Providing Inspiration to Nurture a New You!
Helping you connect with your loved ones with practical strategies, spiritual insights, and expert guidance.
Are you searching for greater personal growth? Or are you seeking a way to strengthen your parenting skills, or re-connect with your spouse? 
Do you need some support and practical, real-world guidance?
At the PINNY Institute we offer free support groups, seminars, education articles, and videos – all with the goal of supporting you and helping you find greater meaning and happiness in your life and relationships.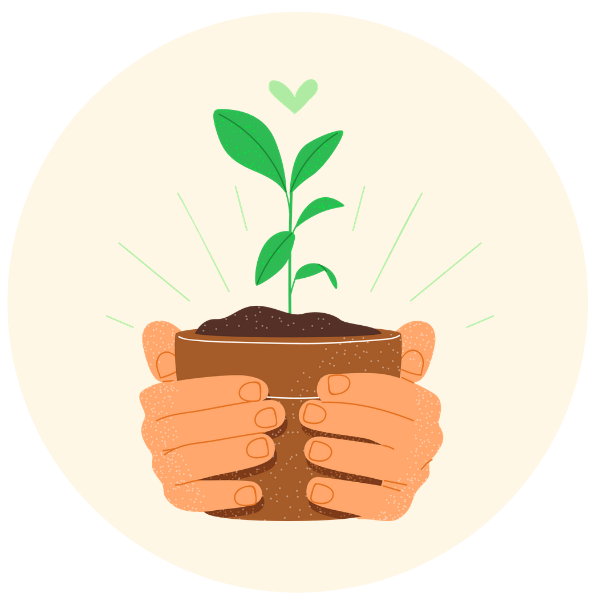 Personal Growth and Development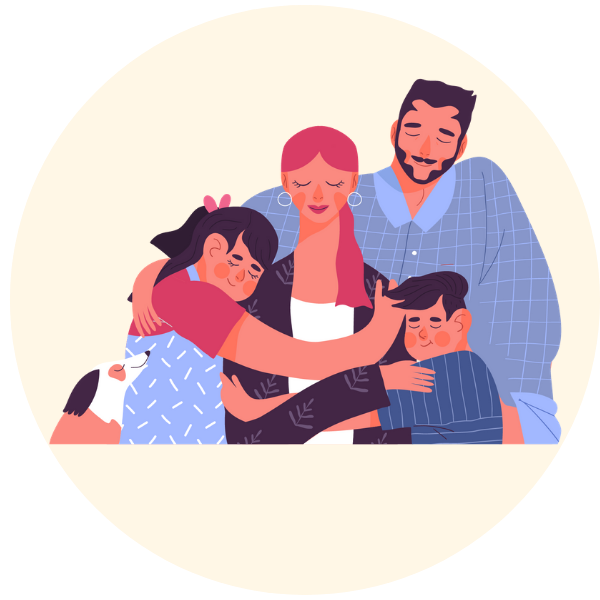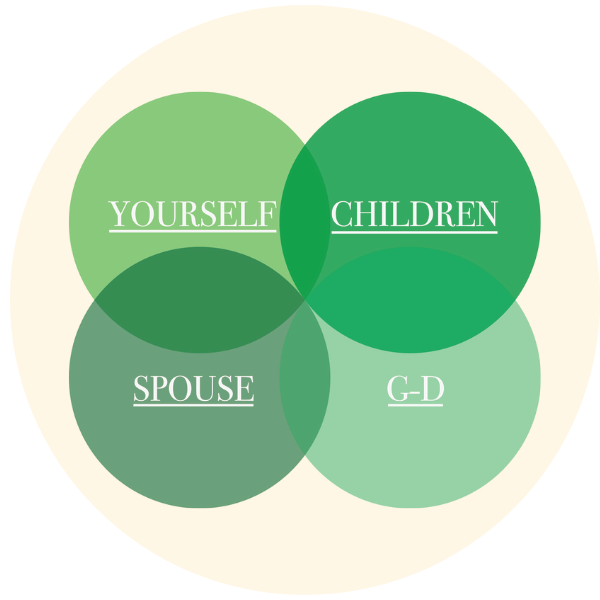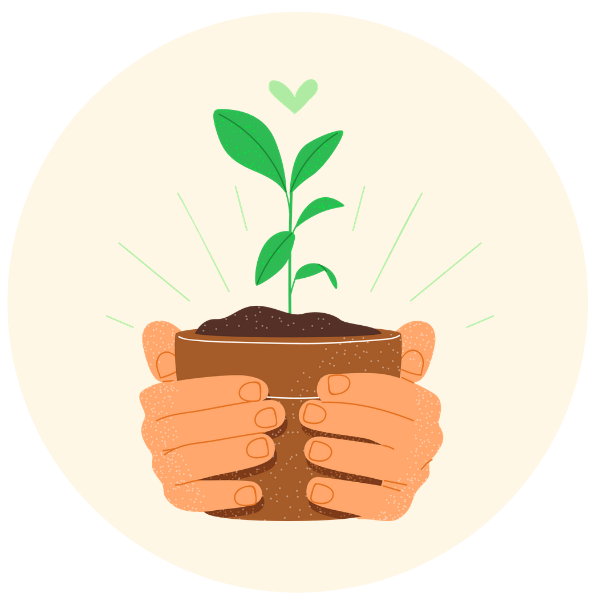 Personal Growth and Development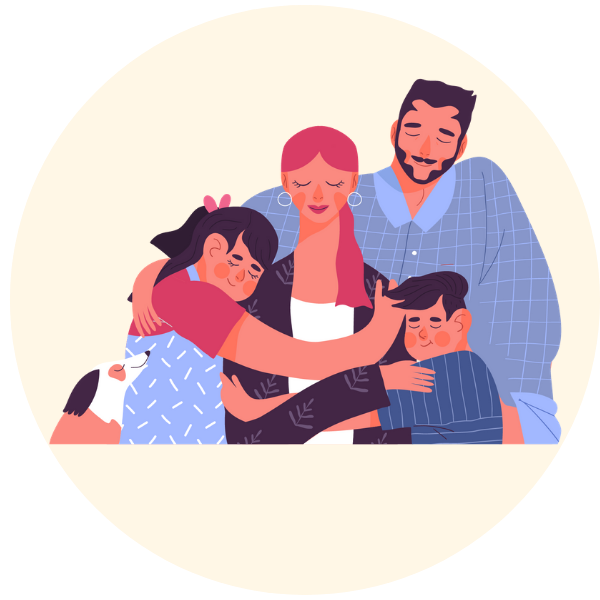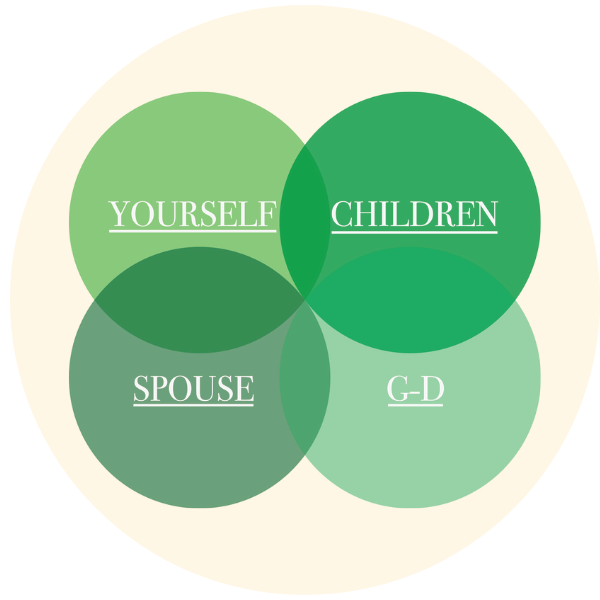 Contributions from supporters like you help us continue to provide valuable support and resources for free.