I'm Dr. Ely Weinschneider, and for over 20 years I've been working as a licensed clinical psychologist, helping people like you find healing, overcome challenges, and strengthen their relationships. I work with teens, adults, and older adults, as well as with couples and parents. I know that each client that comes to me has a unique story and their own individual struggles. I am always honored to join with that person in the important work of helping them see their own strength and re-discover their joy in living.
My approach is one that embraces tangible, practical approaches that help you make concrete progress towards seeing improvement and greater happiness in your day-to-day life.
Whether you are wondering where you belong or where you want to go in life, or are finding that your relationship with your spouse is not as warm and loving as you wish it would be, I am here to be a support and guide, helping you to move from where your life is now – to a place where you have greater fulfillment and happiness.
I hold a Doctorate Degree in Clinical Psychology from Argosy University.

In addition to my private practice work, I have worked at Health centers and Behavioral  health hospitals, providing psychotherapy to children, adolescents, adults, and seniors.

In addition to my psychology degree, I am also a Rabbi and have worked as a Chaplain, leading hundreds of spirituality groups.
I provide the following types of therapy services: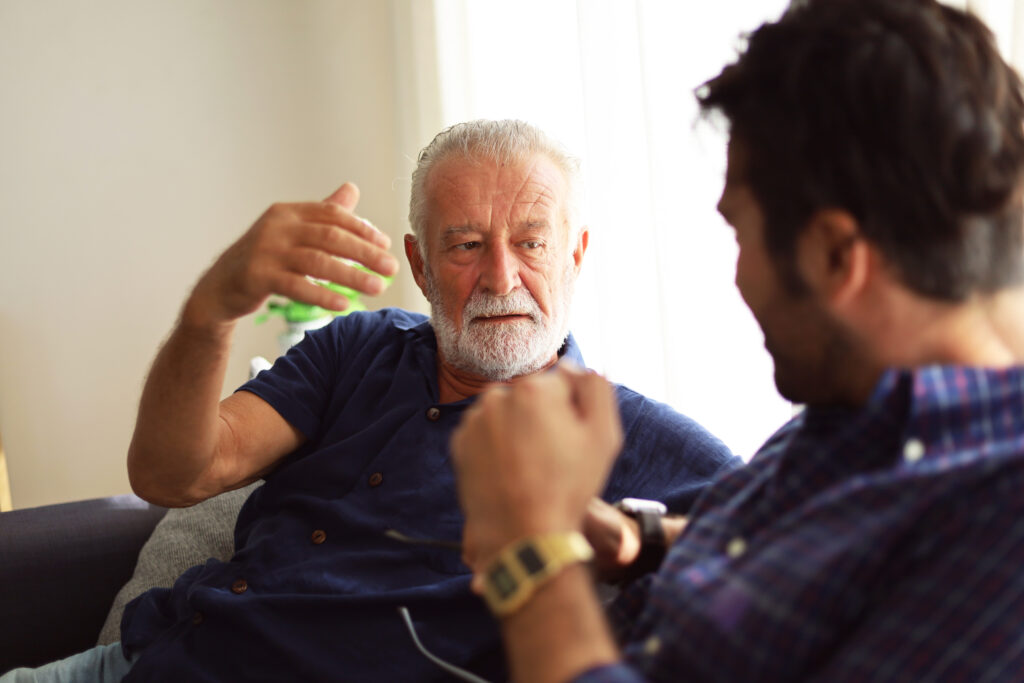 (Adults, Young Adults, and Older Adults)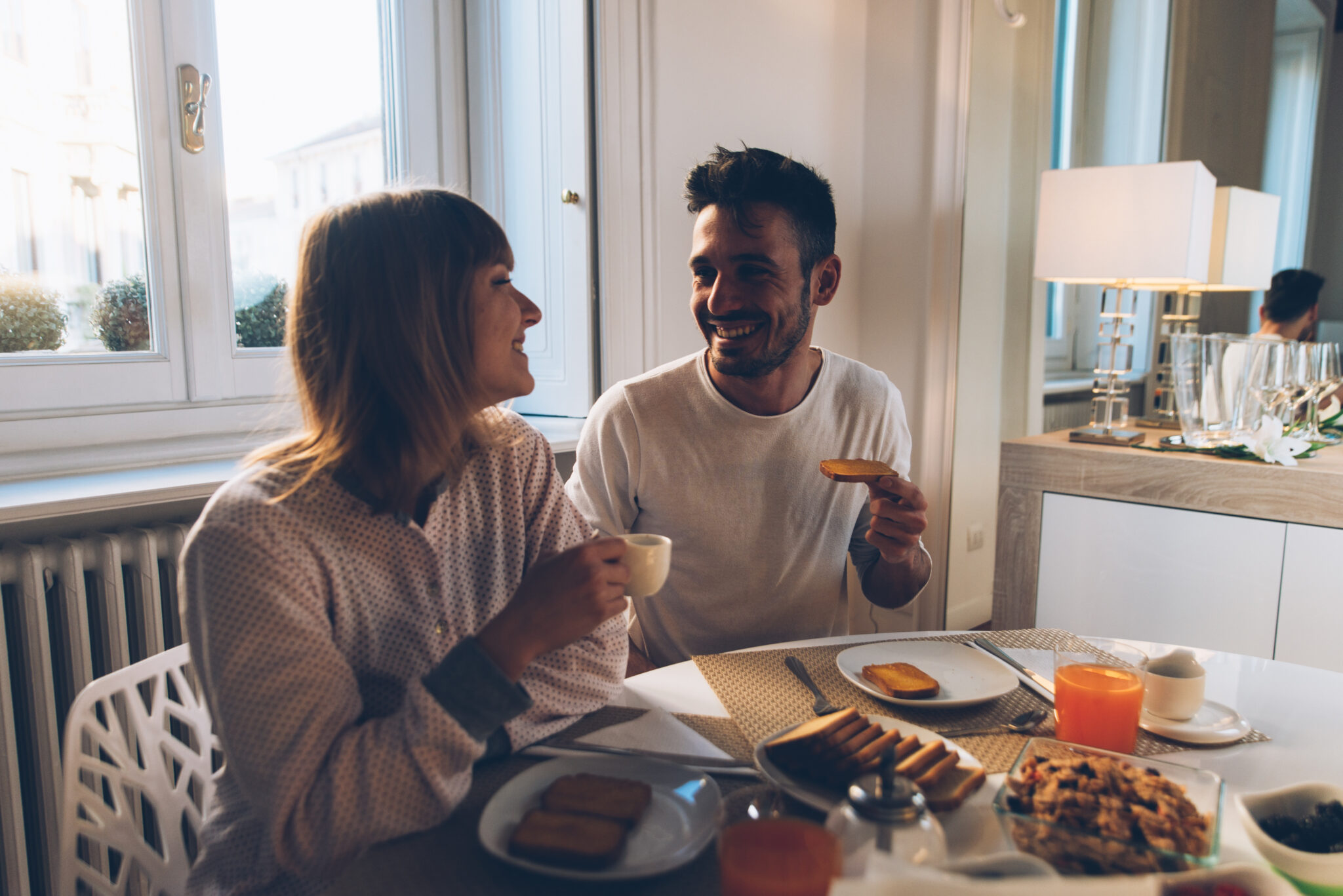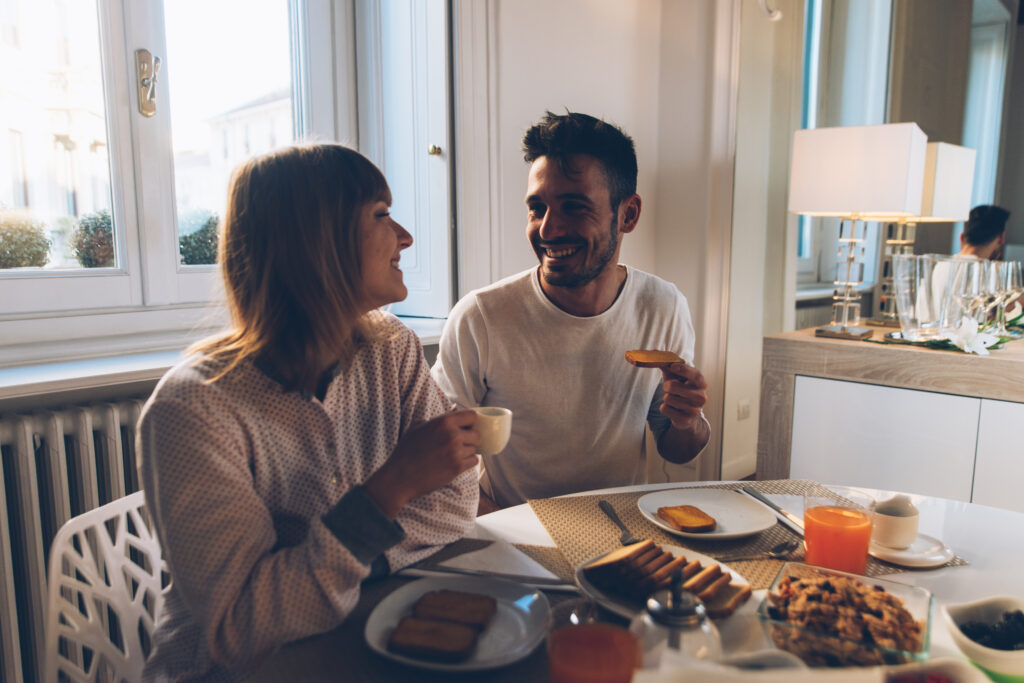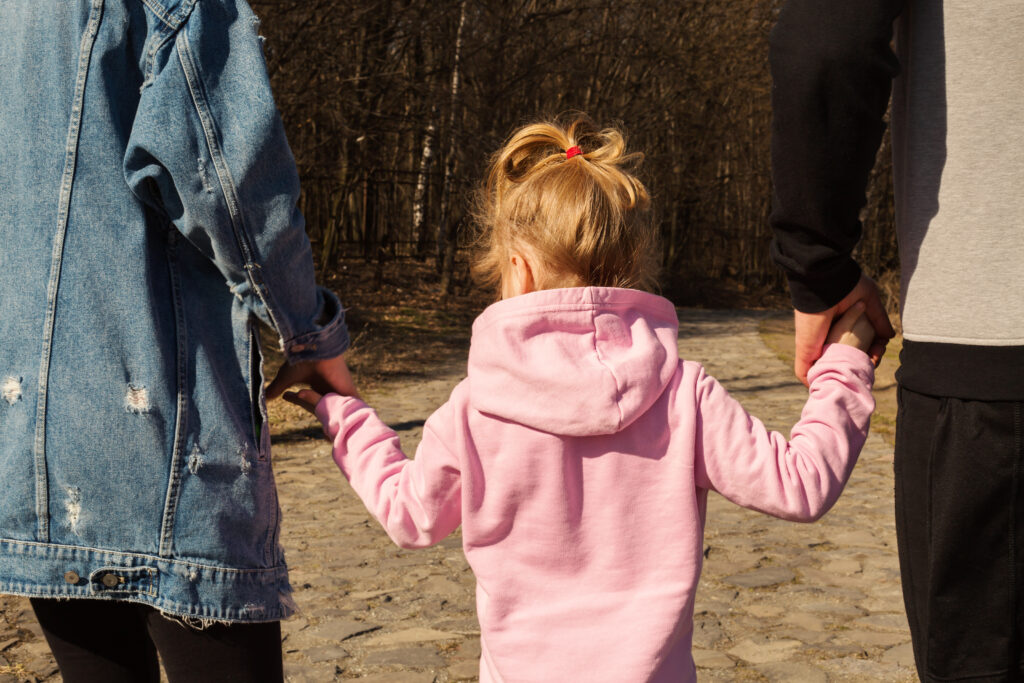 Life shouldn't just be bearable. Life should be awesome.
I'm here to help you along the way.
Subscribe To Our Newsletter