Life Shouldn't just be bearable.
Life should be

Awesome.
Real-world insights to help you uncover your strengths, re-discover your purpose, and ignite your passion for living.
I'm Dr. Ely Weinschneider, and I'm so glad you're here.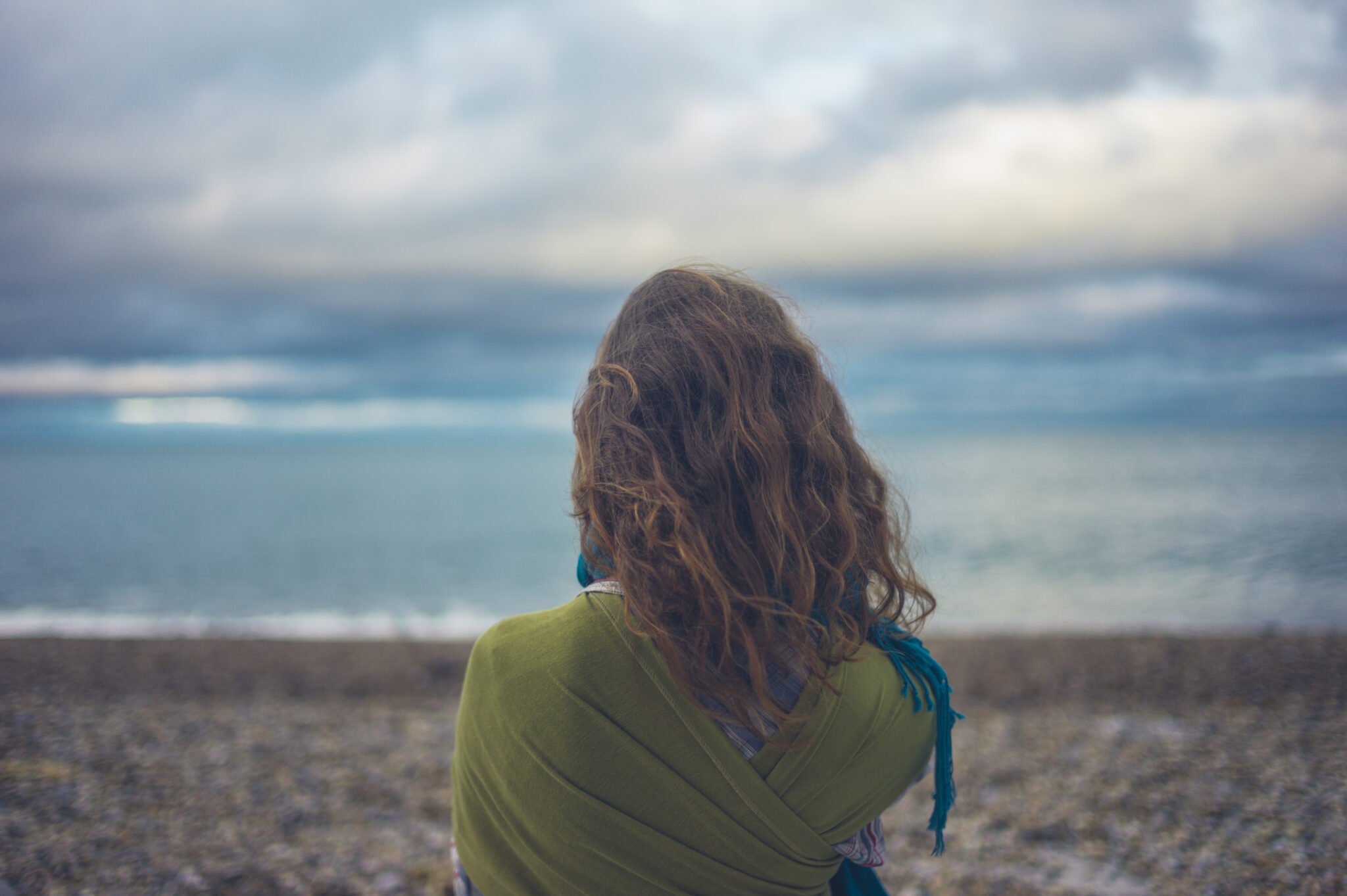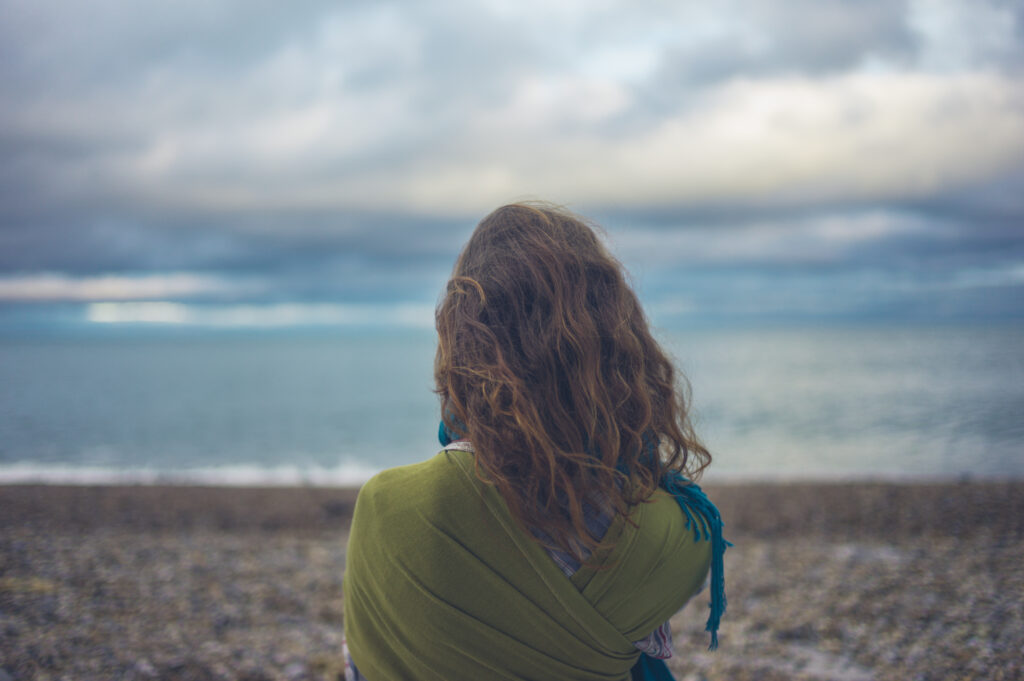 If you are feeling stuck or hopeless in your personal life, or feel that your relationships with your spouse or your children are in need of repair, I'm here to tell you that you're not alone, and that things can get better. In the over 20 years that I've been working as a psychologist, I have helped countless people to not just heal, but to move past their problems, repair their relationships, and re-discover their happiness.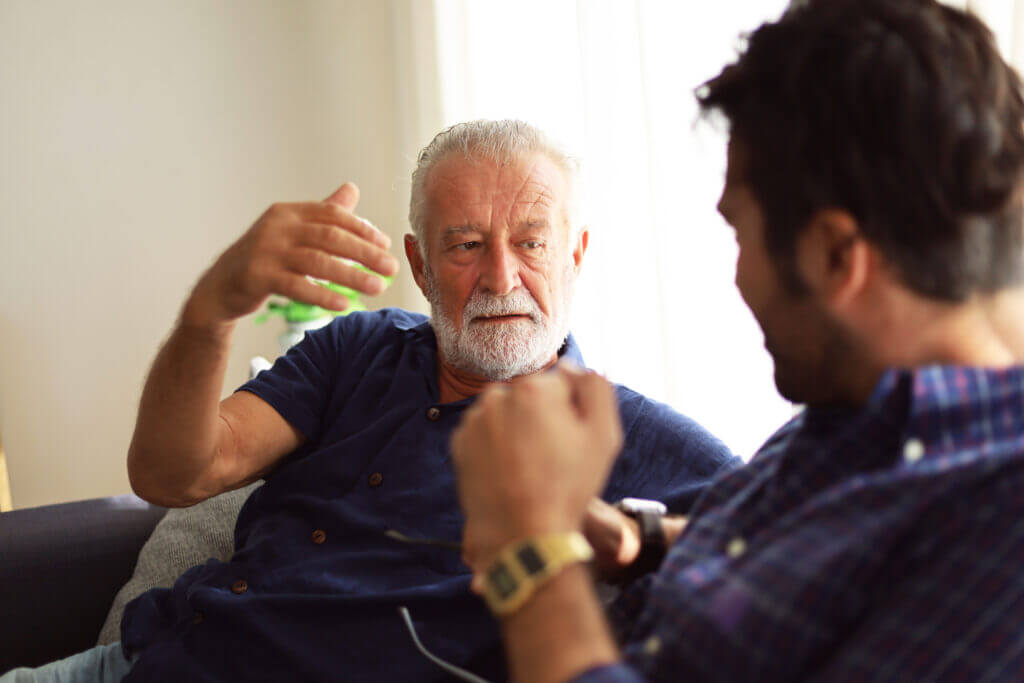 (Adults, Young Adults, and Older Adults)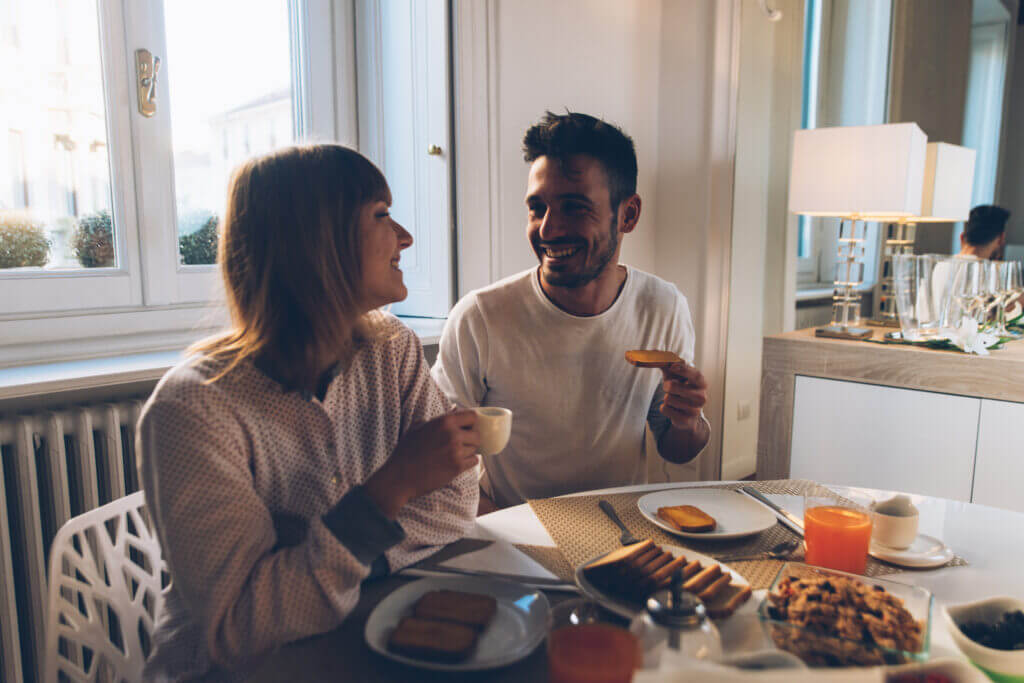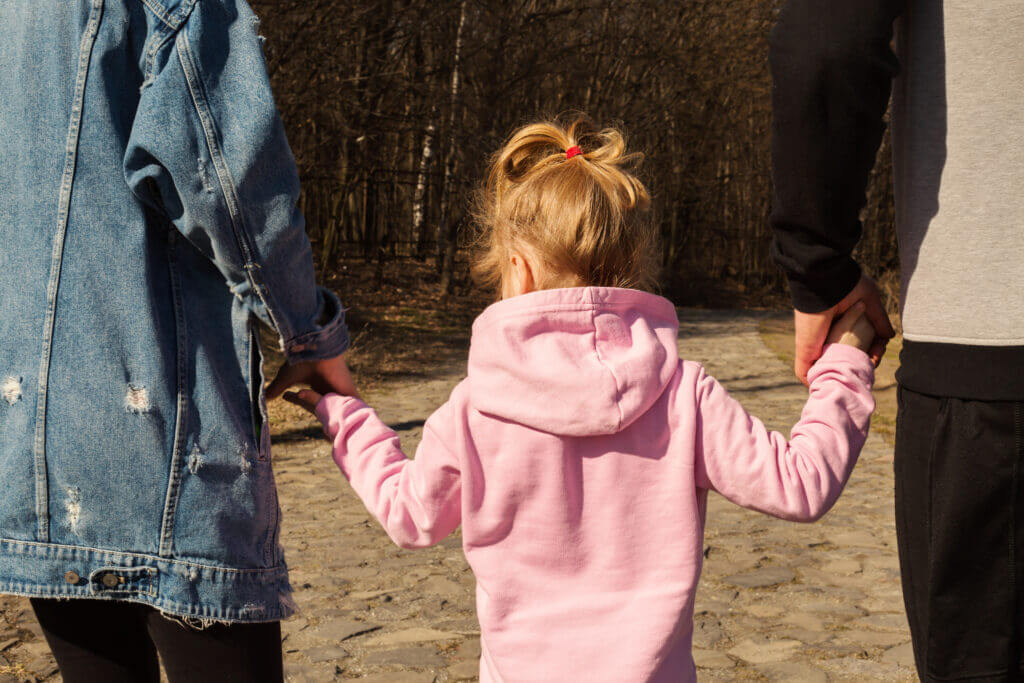 Providing Inspiration to Nurture a New You
Education, Inspiration and Resources to help you create stronger
connections with your children and spouse.
I have been working as a psychologist for over twenty years, and everyday I am still inspired by the clients that I work with. When you come to me for therapy, I want you to feel seen. I want you to know that I understand the struggles you are going through, and that I respect you and the complexity of the problems that you are facing. 
I also see something that might not be very clear to you right now right now: I see your strength, your abilities, and your limitless potential. 
As we work together, I will support and guide you, helping you to build stronger relationships with the important people in your life, break out of destructive patterns, and re-ignite your passion for living.